FRIENDS,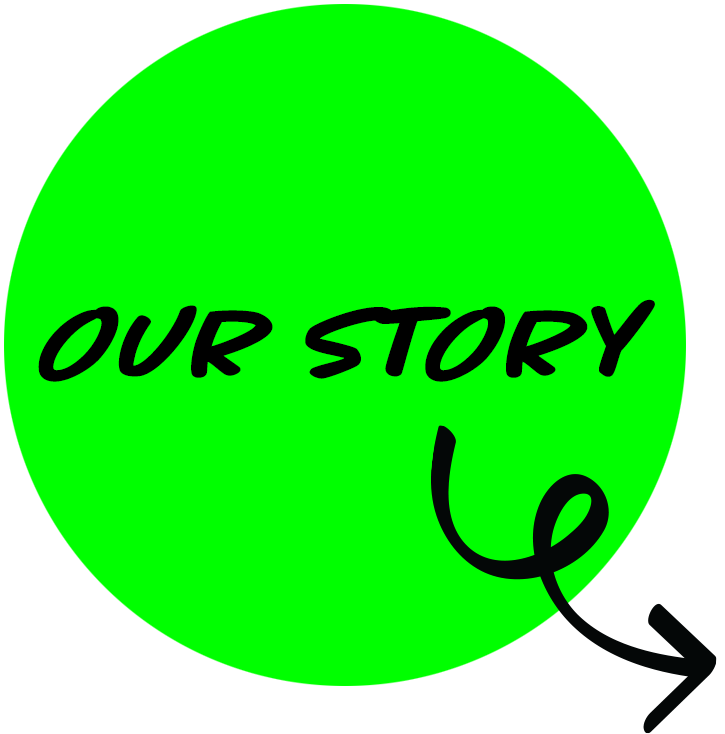 Get ready for the next exciting chapter in our tale! For more than 25 years, Fairytale Brownies has baked your favorite from-scratch treats and delivered them right to your door.
Now, we're turning up the volume (and fun) with our new look! Everyone loves a great makeover and ours will double down on our delicious obsession with brownies! Over the next 12 months, we'll be phasing in new, brighter packaging and joyfully designed elements to bring even more "wow" upon arrival, just like the "wow" that's inside the box.
And don't even think about it - we wouldn't dare change the award-winning family recipes that you've loved forever!
So thank you for all the love, hugs and support over the years. We cherish each tagged Instagram photo, thank you email and glowing review on Facebook.
It means so much that you think of Fairytale Brownies for your family and gifting traditions, and we look forward to being a part of so many more!
CHEERS TO THE NEXT 25 YEARS OF BROWNIE-FILLED FUN!
- EILEEN & DAVID
Co-Founders and Childhood
Friends at Fairytale Brownies