You will need:

48 Fairytale Brownies
Large cookie sheet
Candles and other decorative items as desired
1. We recommend purchasing (1)Giant Brownie Box (JF148, $122.00) at brownies.com or 1.800.FAIRYTALE.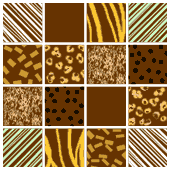 2. Unwrap all brownies. Place 16 brownies flat on a cookie sheet, topping sides up, making a square 4 brownies wide by 4 brownies deep. Once the bottom layer is done, stack a second layer of brownies directly over the first. For a colorful effect, use the 2 White Chocolate and 2 Mint Chocolate brownies on the corners of your second layer.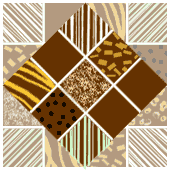 3. For the second tier of the cake, use 9 brownies, make a square 3 brownies wide by 3 brownies deep and place it on top of the first tier. Rotate 45 degrees from the first layer.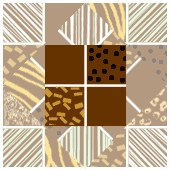 4. For the third tier, make a square 2 brownies wide by 2 brownies deep and rotate it 45 degrees from the second tier.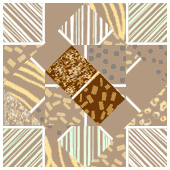 5. For the fourth tier, place 2 brownies side by side and rotate them 45 degrees from the tier below.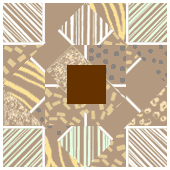 6. Top your Fairytale Brownies Birthday Cake with your favorite Fairytale Brownie flavor, add candles or decorate as desired.

Enjoy!